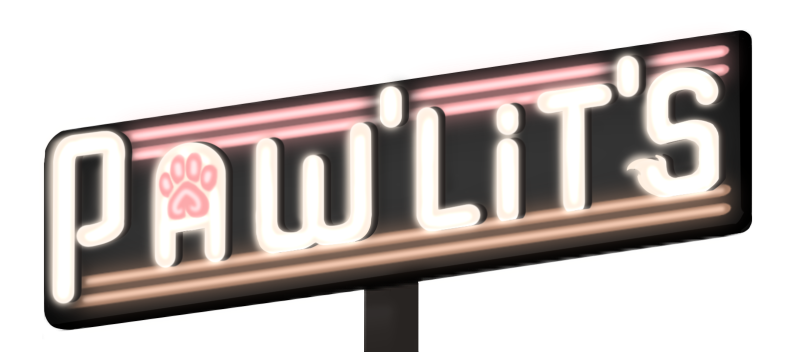 Have the courage to encourage creativity!
---
Life is what you make of it. And creativity is all about expressing yourself through creation. Why not create and find happiness doing so?

Sadly many of us let the wheel of society grind us down and we lose our spark. A constant need for validation and the fear of failure tear us down. That's why it's important to support and nurture creativity in others.

I found my spark again despite years of being under the wheel. Drawing every day brings me comfort and joy. So I decided to take on college with eyes brighter than they were the first time around.

Whatever I find myself doing years from now I will be thankful for. I sincerely hope you will consider a more positive and creative life for yourself as well.
I started in 2019. This collage highlights my first year!
Sonic Boom Popcorn (Commercial)
Made as part of a team from Shocker Studios
Sonic Boom Popcorn Contributions
Modeled the control tower in the first shot
Painted backdrops, skies and ground textures
Animated the radar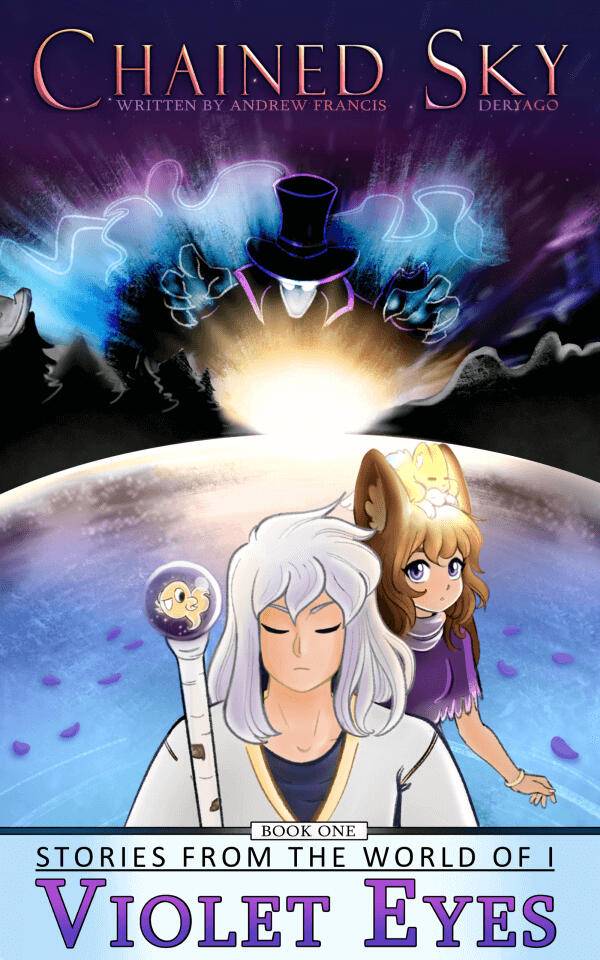 Encourage (2-day animation competition win)
1st place - WSU Animation Jam 2020
Film Noir
My portion of a multiple animator project
Character Voices 1
Reading silly tweets
---
Character Voices 2
Reading silly tweets
---
Narration
A short excerpt from my story Chained Sky
---
Misc
A variety of voices used for Office Cats
---